Brand and Identity
The edition is one of the best investments you can make for the success of your book. We do all the work of:
Review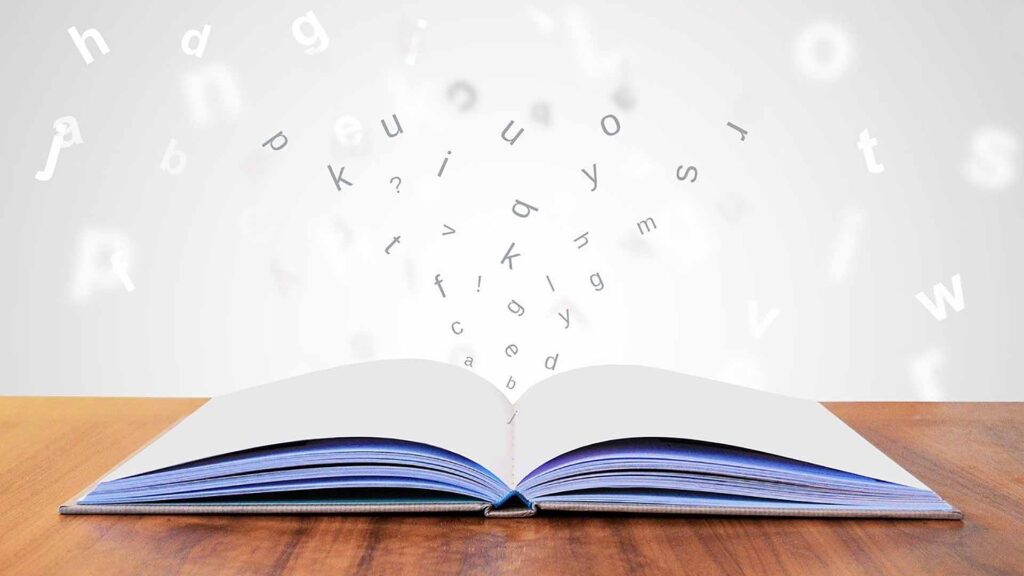 Correction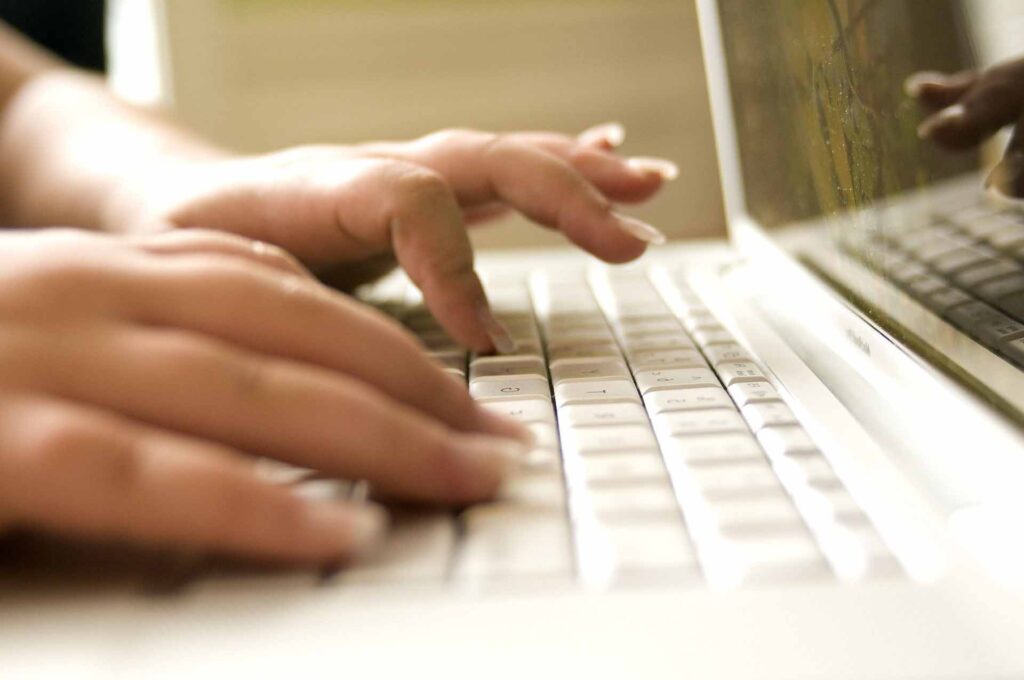 Layout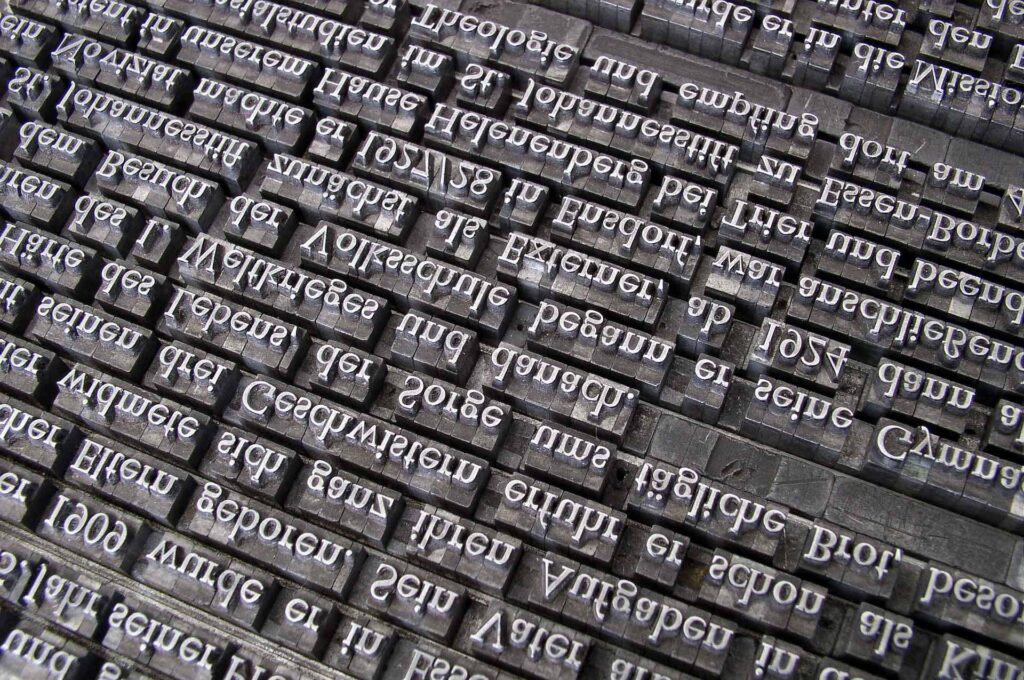 Design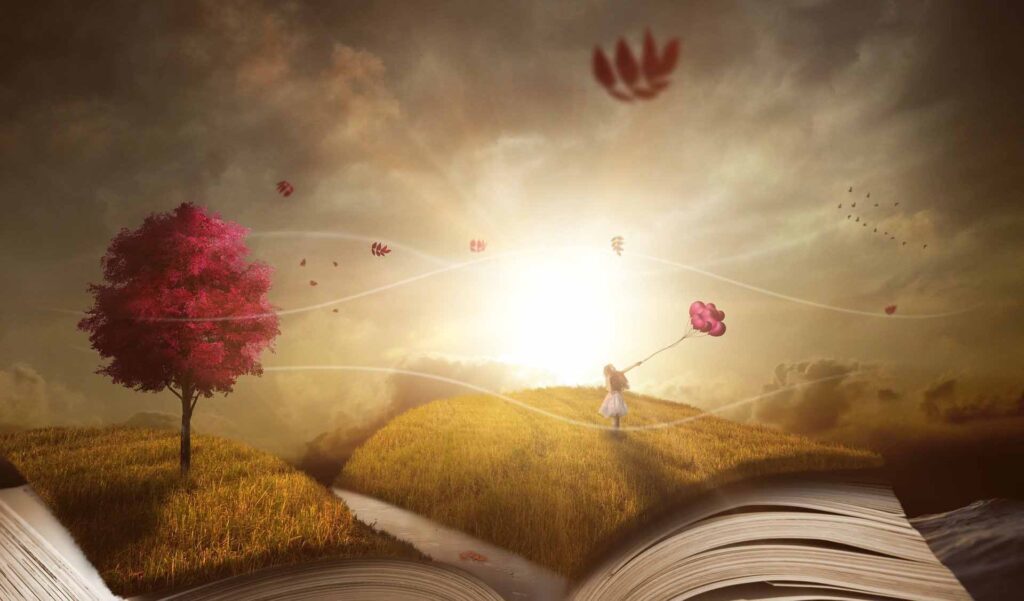 Identity is the essential element in competitive marketing. We create and take care of your brand and identity in the creation and publication of your book.
---
Preparation and Sale
The marketing of your book is an essential part of the publishing process.
About us we take care that the book is ready to be marketed and once its book has been released to the public we have several tools at your disposal and we use modern marketing strategies. Our services include:
ISBN allocation
Cover creation
Printing
Placement in online bookstores
---
After Print Services
Our services go beyond the publication and printing of the book. We work with the author to help you with events that offer an incredible opportunity to connect with people, to win the exposure for your book and achieve better results in the sales of books. With our services you will have everything you need to introduce market your product in a big way.
Marketing
Public Relations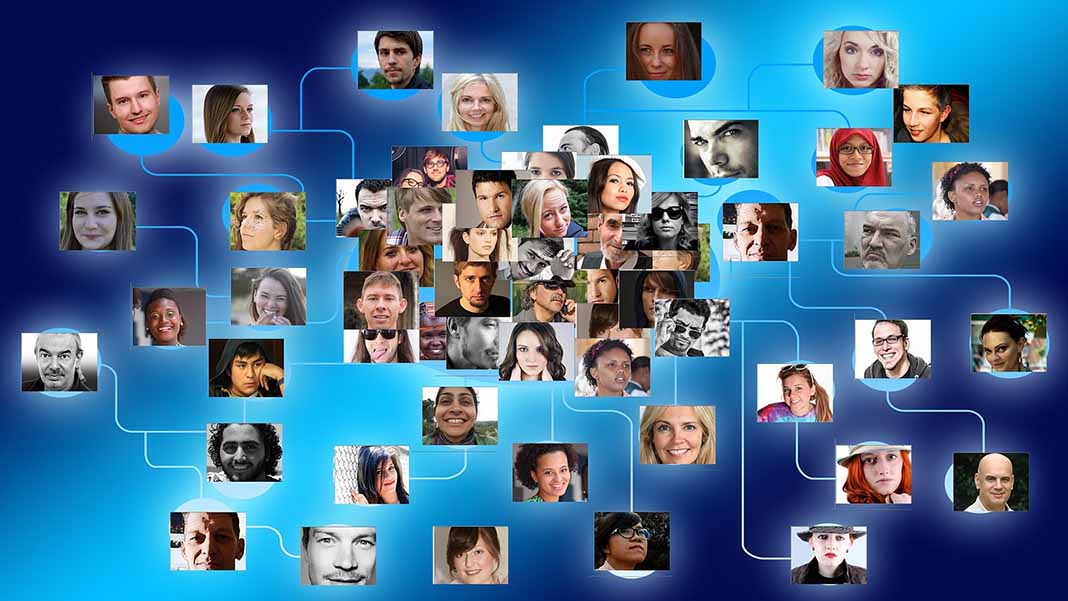 ---