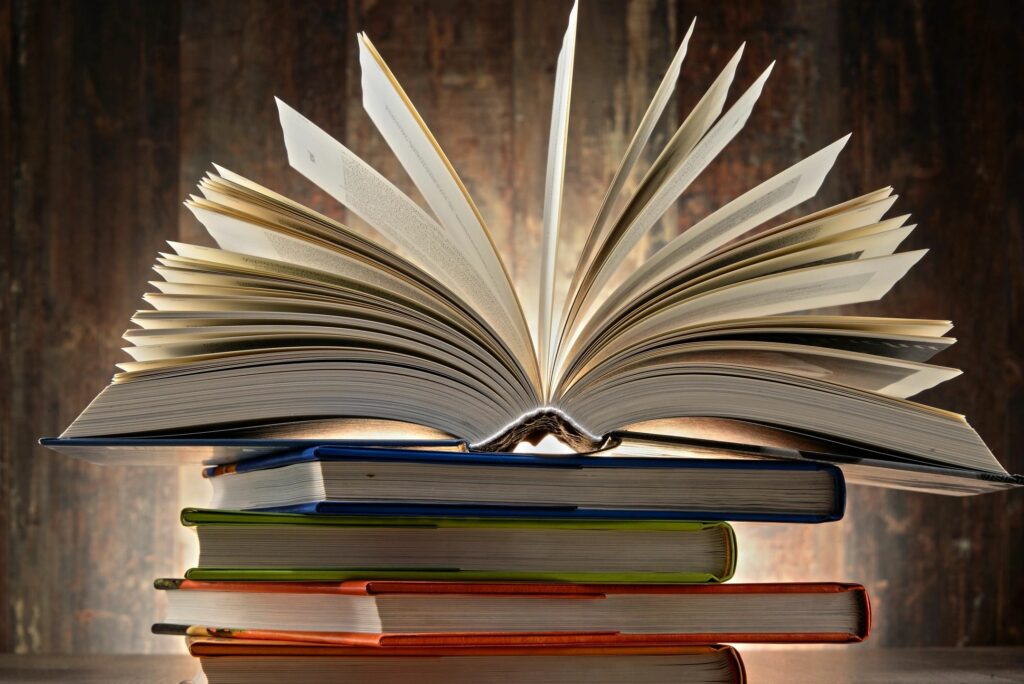 El Shaddai Editorial House is a young publishing house, committed to quality, creativity and originality.
Based in Miami, Florida, our mission and goal is to serve and support writers and authors who wish to publish their works independently, presenting to their audience of readers a professional, modern and quality product, in accordance with new technologies and advances in the publishing industry.
---
We seek to be the publishing house of reference for independent writers and authors, whose aim is to contribute to the development and formation of a fair society with values.